Weatherby Meadows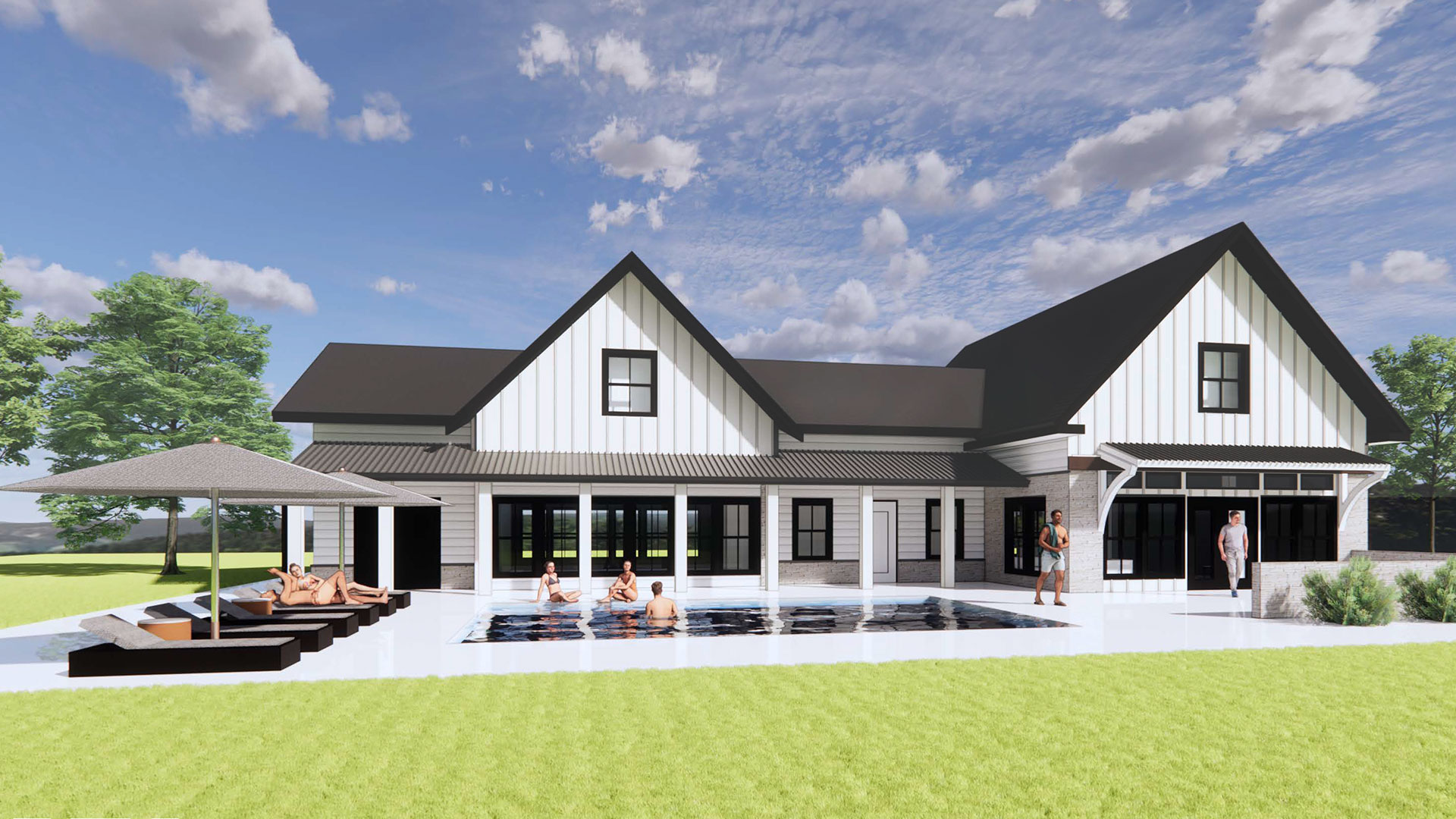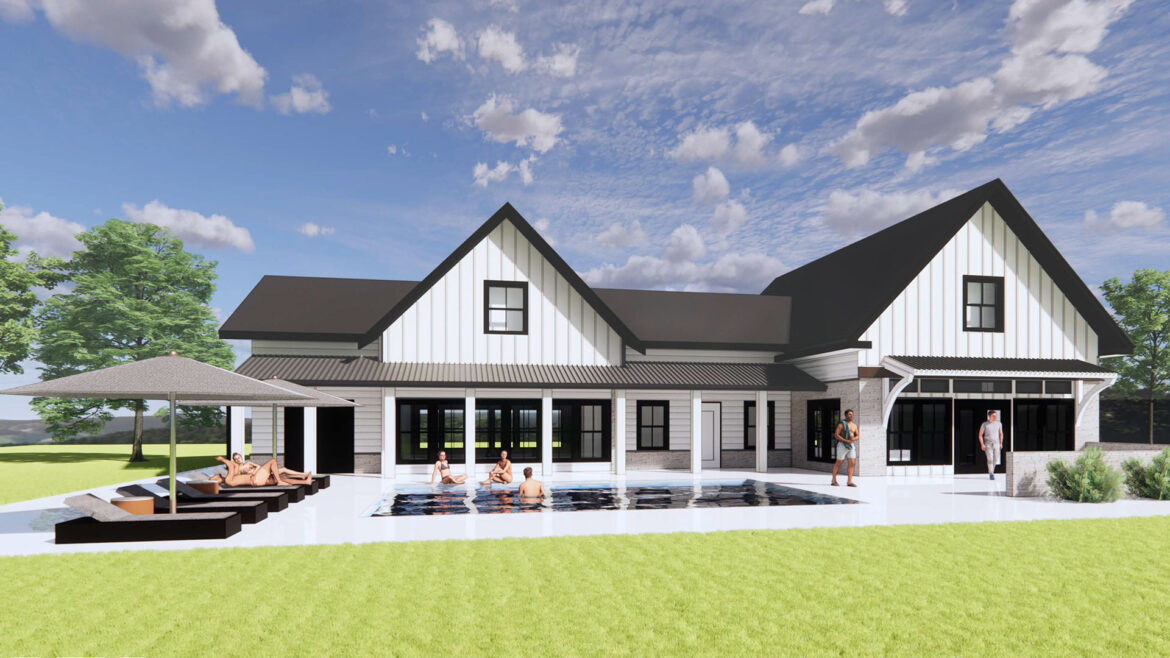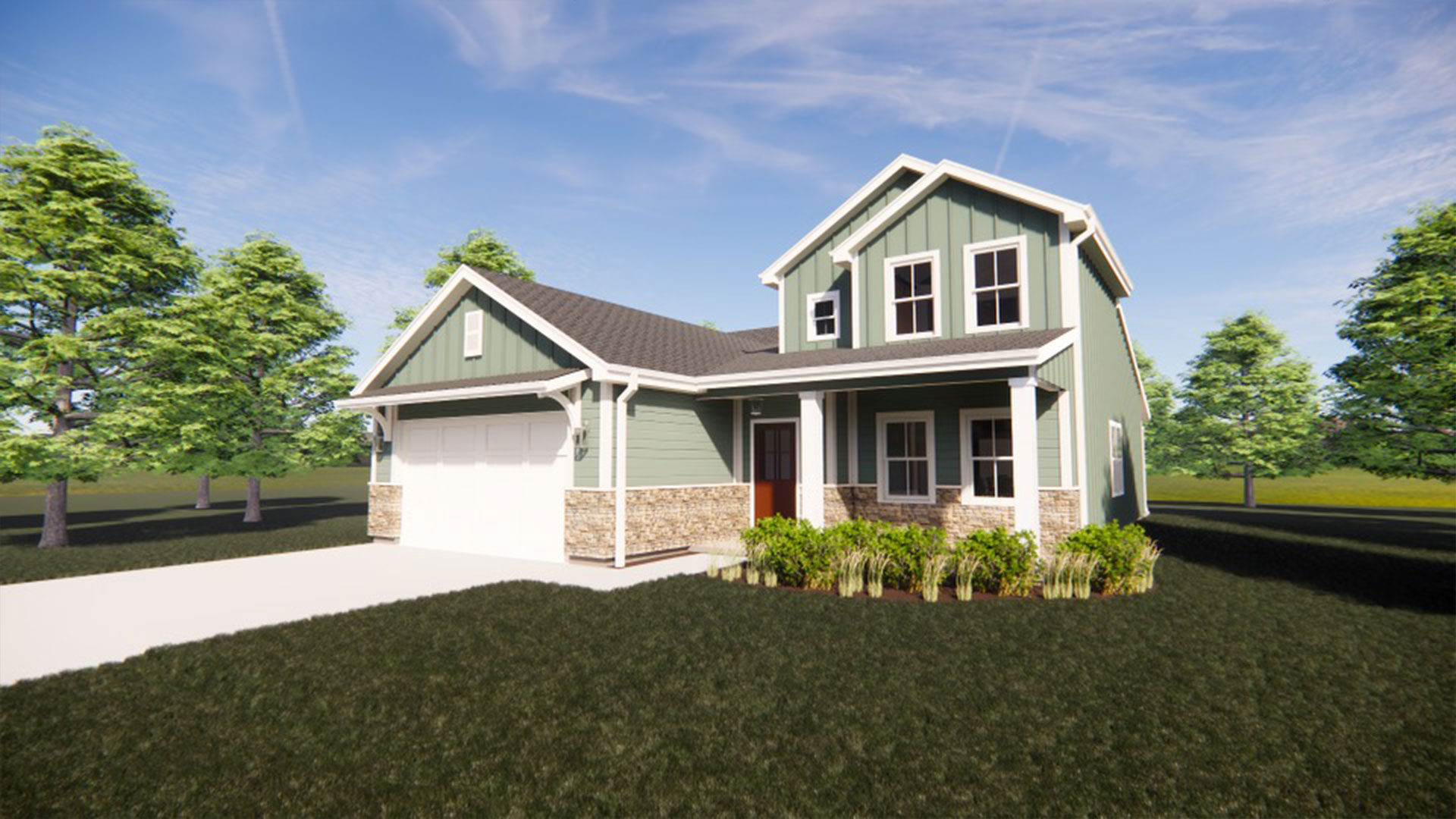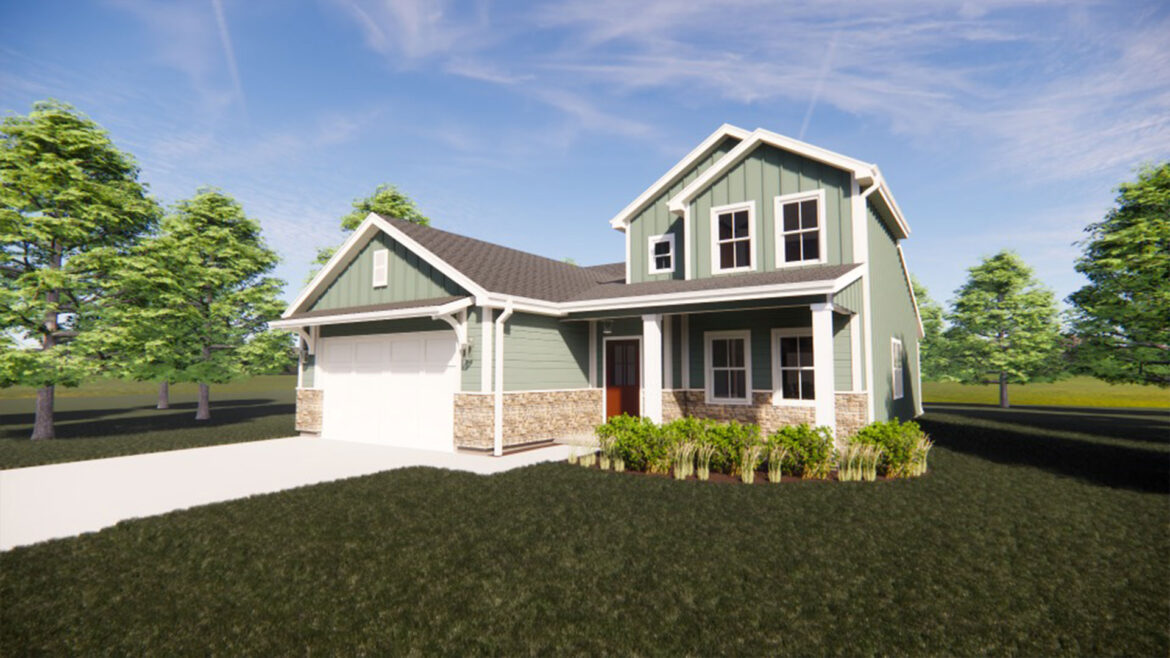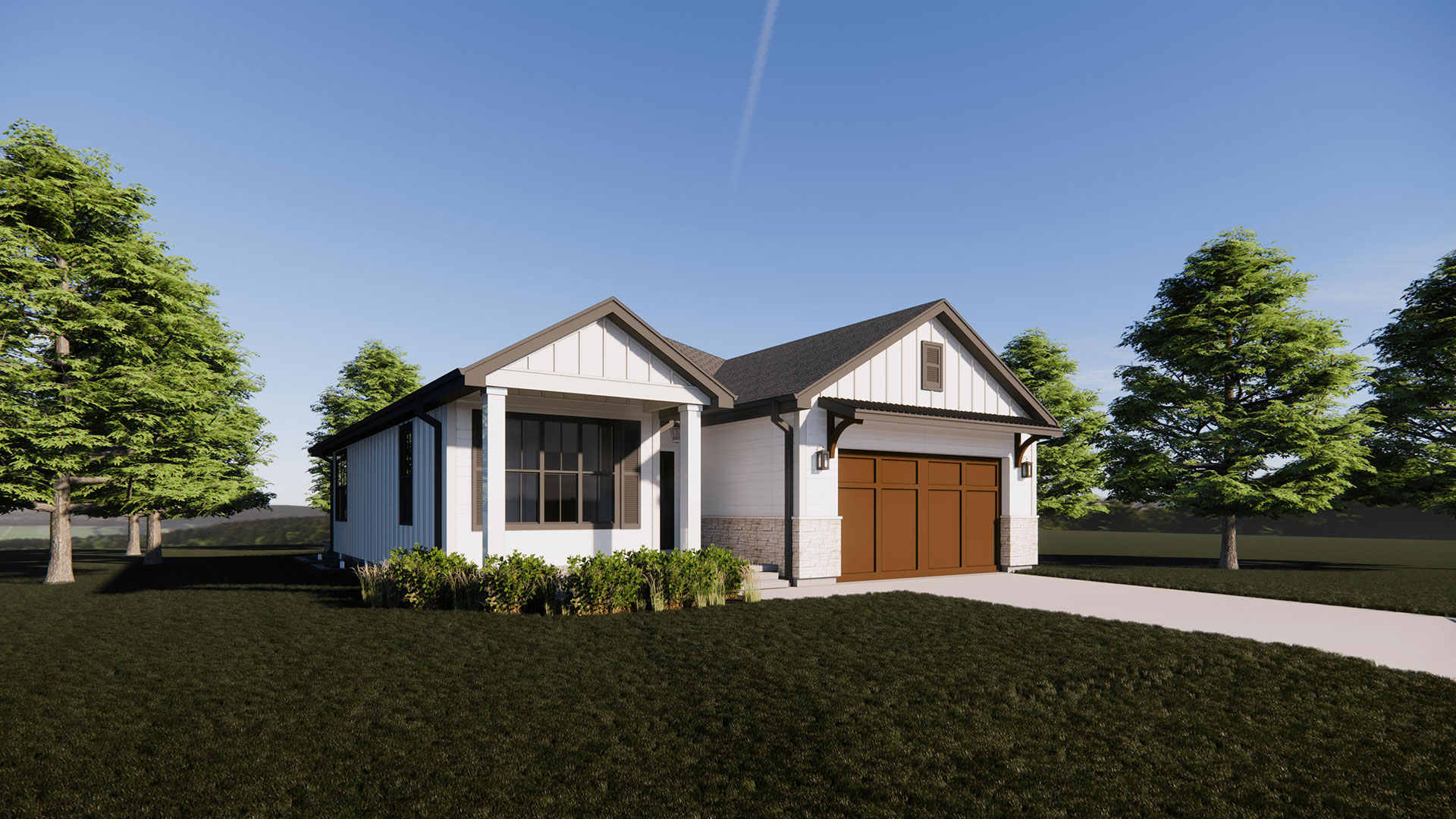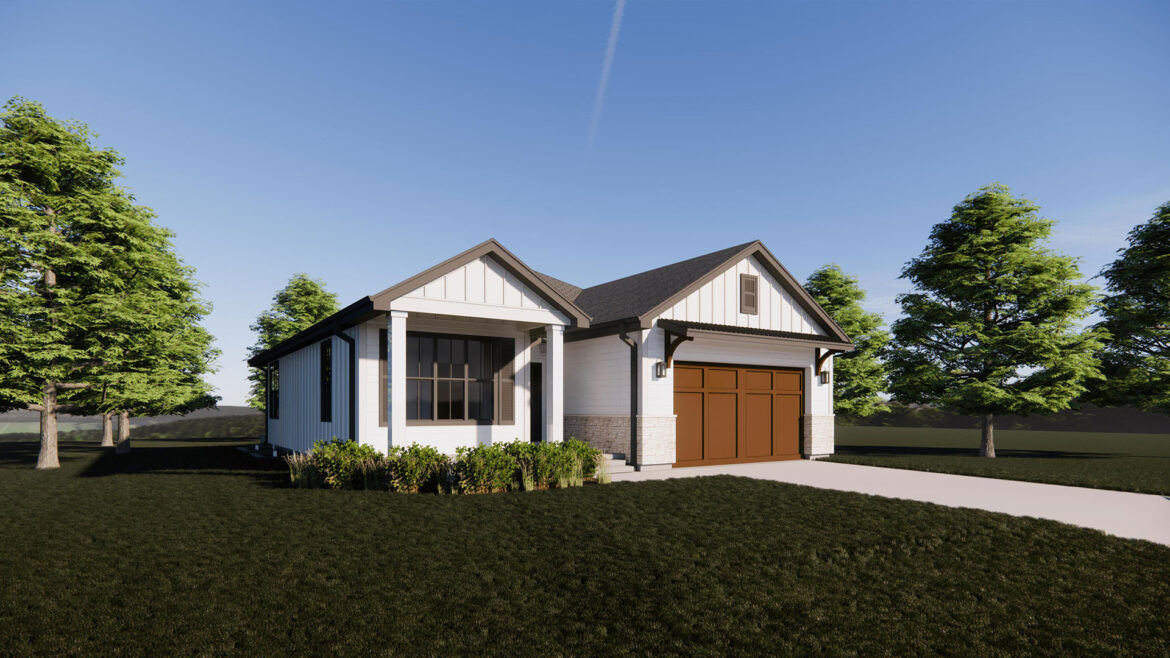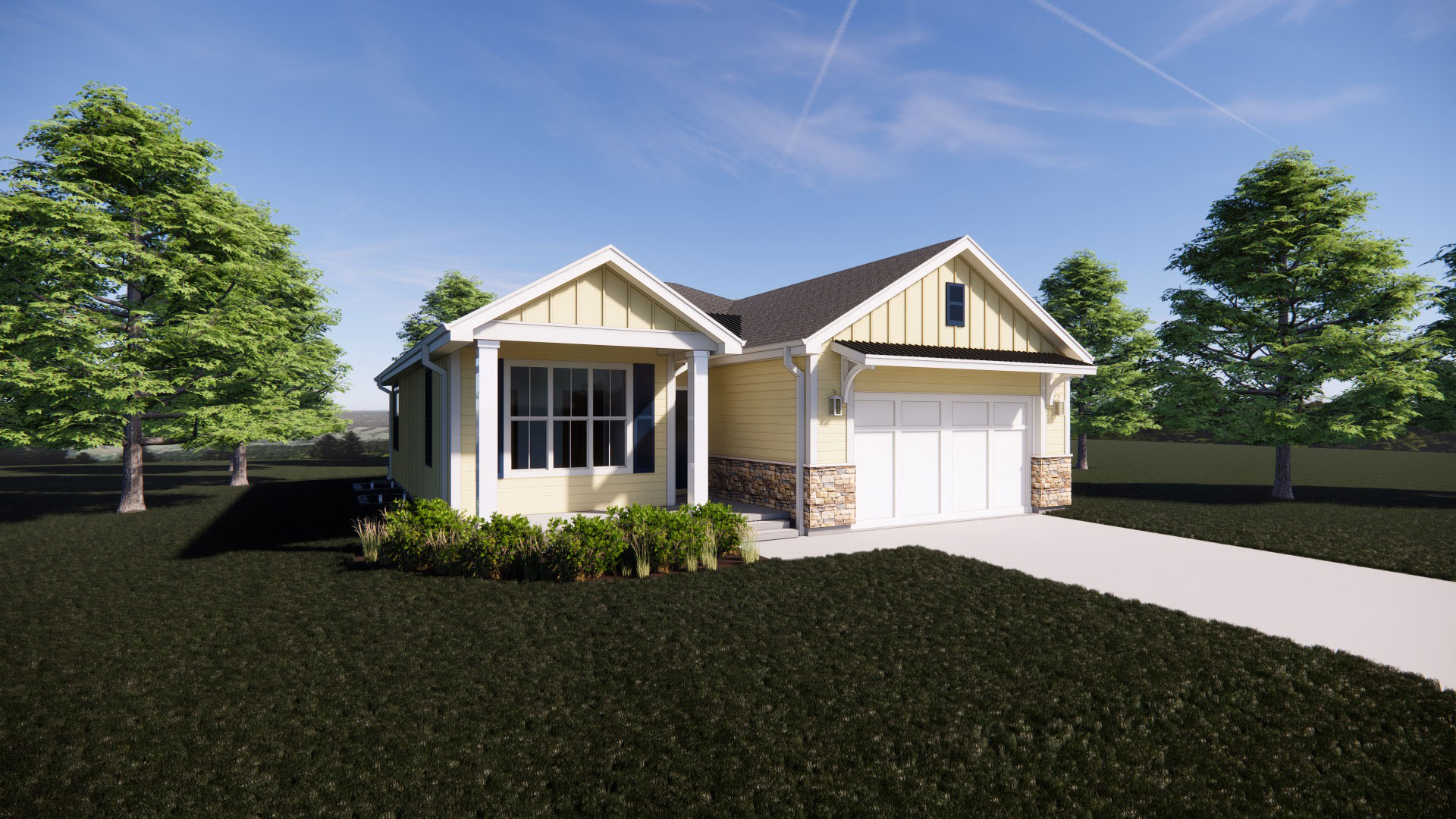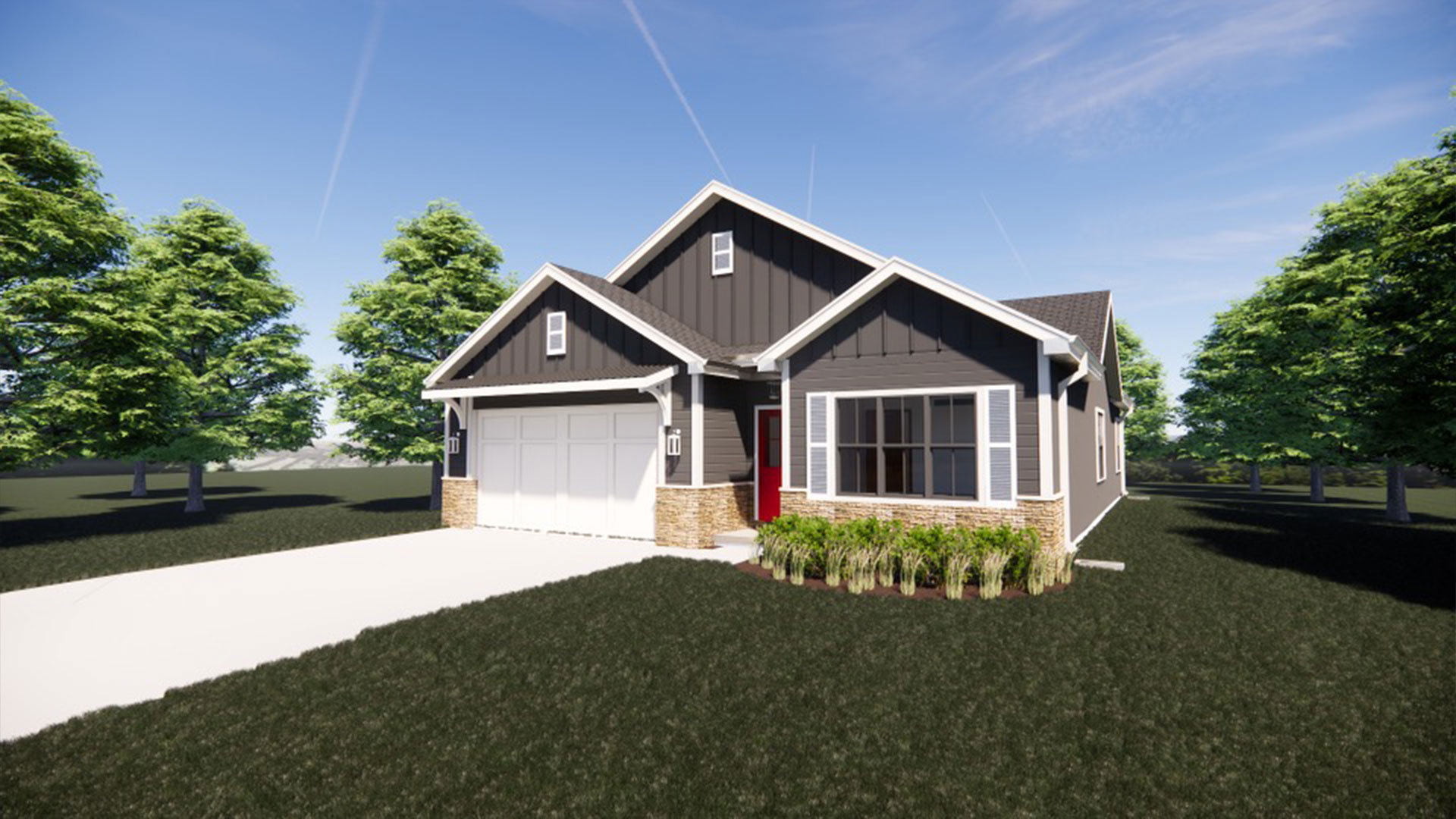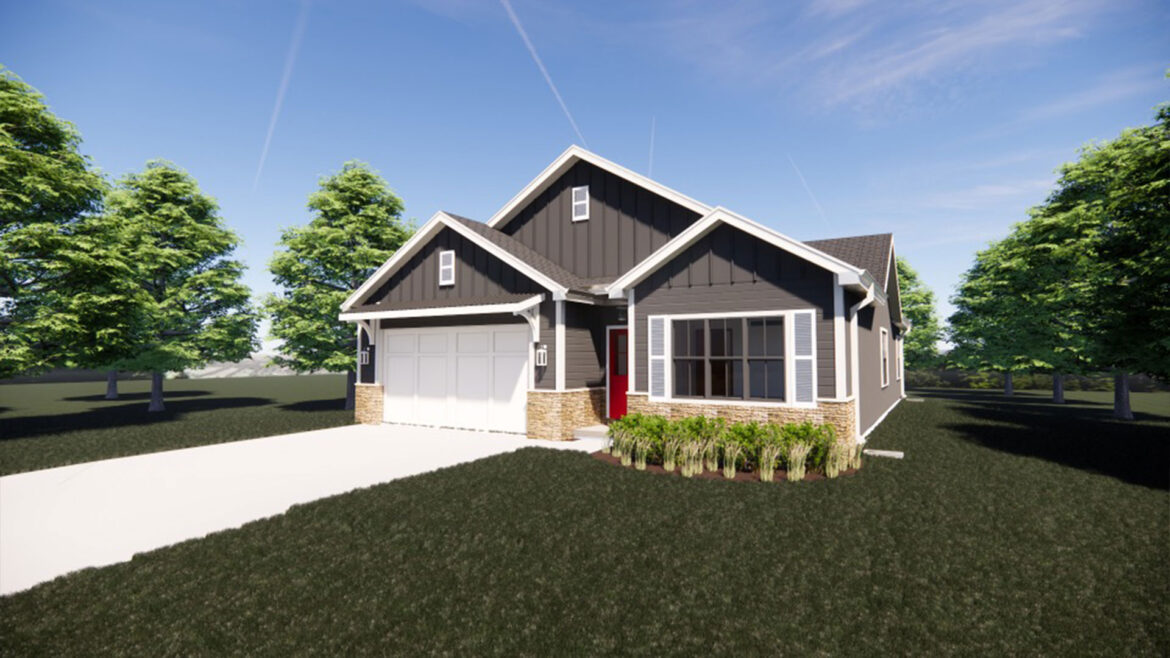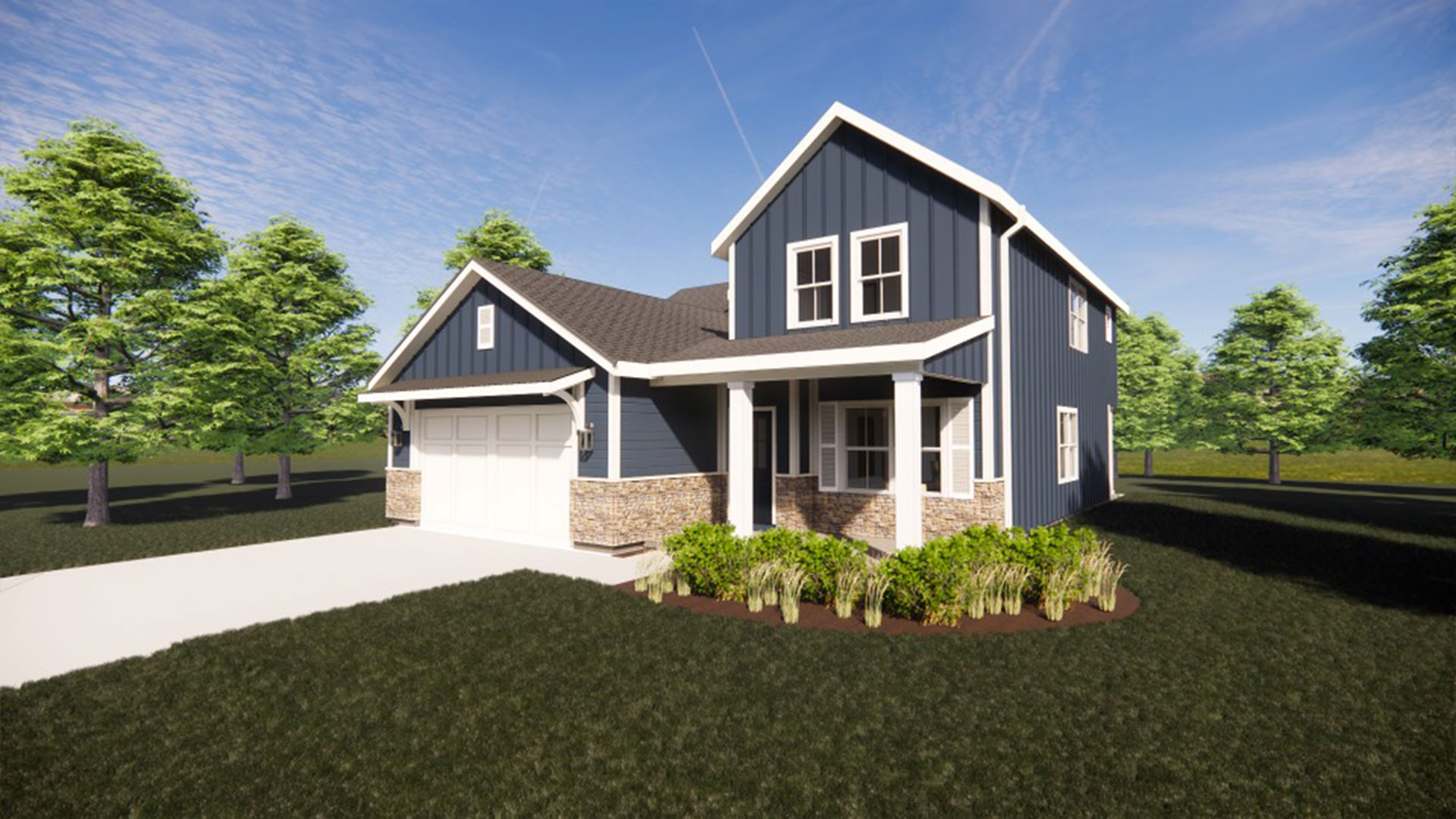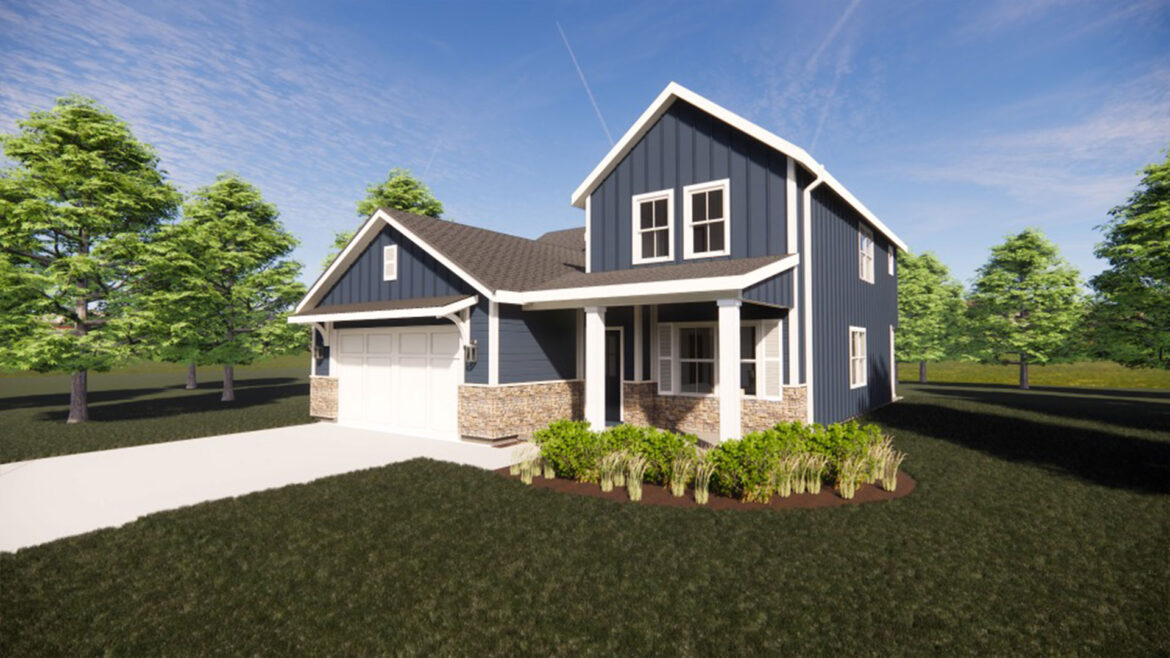 Weatherby Meadows is Now Leasing
Weatherby Meadows is located in the Kansas City northland, just minutes from the Kansas City International Airport. This area is in a strong population growth suburban neighborhood with top rated schools, above average incomes, and a top destination for retailers.
There are 6,100 new permanent jobs coming to the Kansas City Northland including 1,100 new union jobs for the e-transit electric van, the new KCI airport, CVS Health's new Kansas City distribution center, the Clay County 587 master planned mixed-use development, and a 1-million-square-foot meta facility for Facebook.
Park Hill schools are among the top-rated schools in the state and country. Park Hill school district ranks in the top 6% of school districts nationwide, top 3% of school districts in Missouri, and top 10% of the most diverse school districts in Missouri. Park Hill was the first district to win the Missouri Quality Award and the only district to earn it twice.